About Us
Venttech is a professional refrigeration equipment manufacturer in China.

Best quality and best price is what we pursued. Customer`s meet is what we cared.

Our products have been exported to Europe, North of America, Middle East, South of Africa and southeast Asia.

We sincerely welcome customers all over the world to visit our company and set up business relationship for mutual benefit.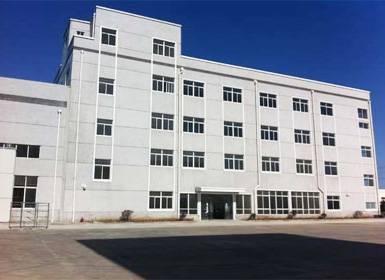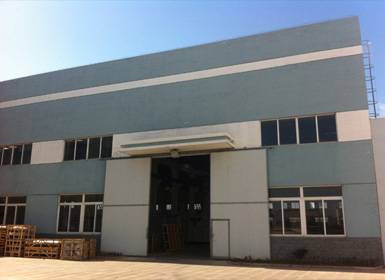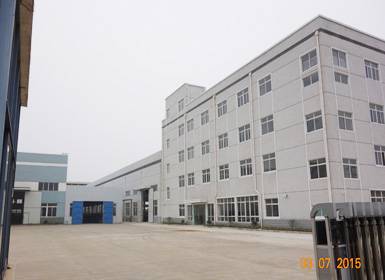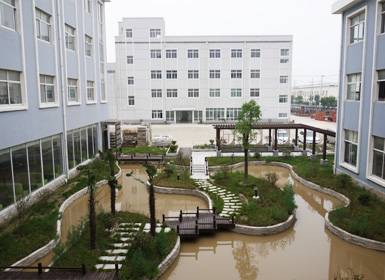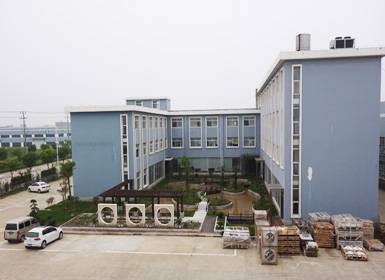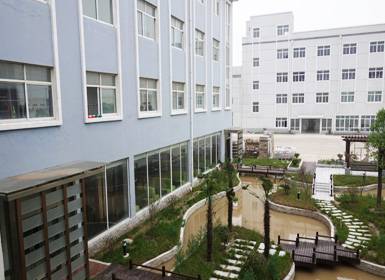 Contact Us:
Shanghai nbsp;Venttech Refrigeration Equipment Co.,Ltd.
Address Room B321, Building No.1, No. 619, Longchang Road, Yangpu District, Shanghai
Contact Person: Mr. Jason
Telephone 86-21-55890292
Msn wworganize@hotmail.com
Skype: wworganize
FAX 86-21-55890297
Mobile nbsp;Phone: 86-13916147965
Email: marketing1@venttk.com